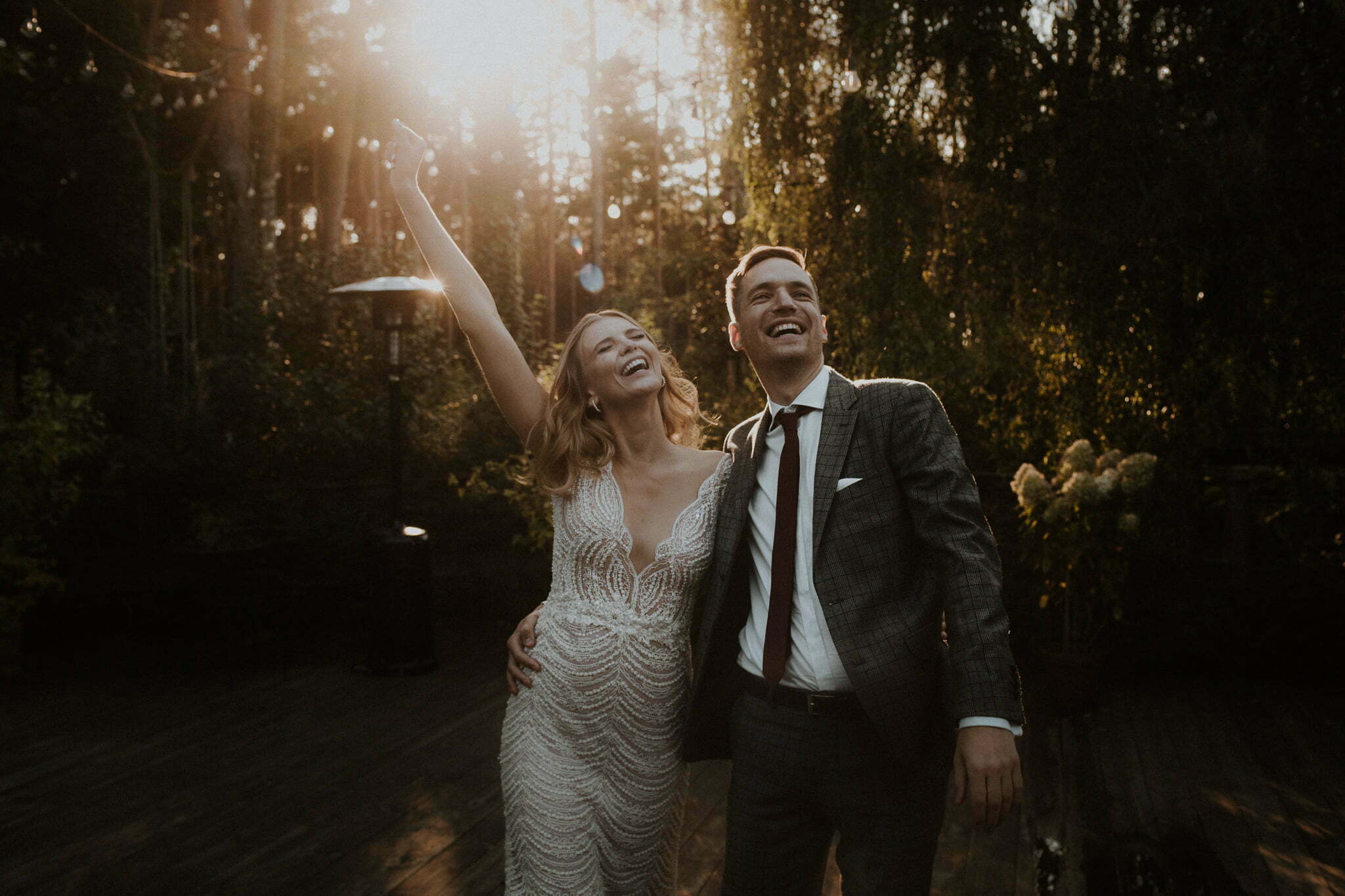 Jesienny glamping | Cicha 23
WEDDING SHOTS PRODUCTIONS PRESENTS LOVE STORIES RIGHT FROM THE DEEPEST HEART. WRITTEN BY OLIVIA & MICHAEL. STARRING WONDERFUL YET RANDOM PEOPLE FROM OUR LIVES.
WEDDING PHOTOGRAPHY AND VIDEOS FULL OF NATURAL EMOTIONS & VIBE. NOT STANDARD ONES. A BIT EXTRAVAGANT AND FASHION-STYLE. OLDSCHOOLD CINEMATOGRAPHY. CLASSIC LOOK.
MUSIC BY WEDDING SHOTS. DIRECTED BY HUMAN NATURE, YOURS AND YOUR HUSBAND TO BE.
Produced by emotions and a bit of taste
Directed by your wedding DAY